Dear friends in Christ,
This time of year is about the season when congregations normally kick off their program year. New courses and ministries launch. Often, Sunday schools fill up. The pace of summer gives way to a busier time of the autumn.
Of course, this time is anything but normal. The pandemic has forced us all to look at all sorts of practices, and I suspect that in many congregations, everything is up for grabs.
Even though there may be no "normal" my sense is that many congregations are starting some kind of program year, even if it's quite a bit different from usual. Maybe there are online book groups or Bible Studies. Christian formation for children might look different. The number of offerings might be smaller (or larger) than what is typical.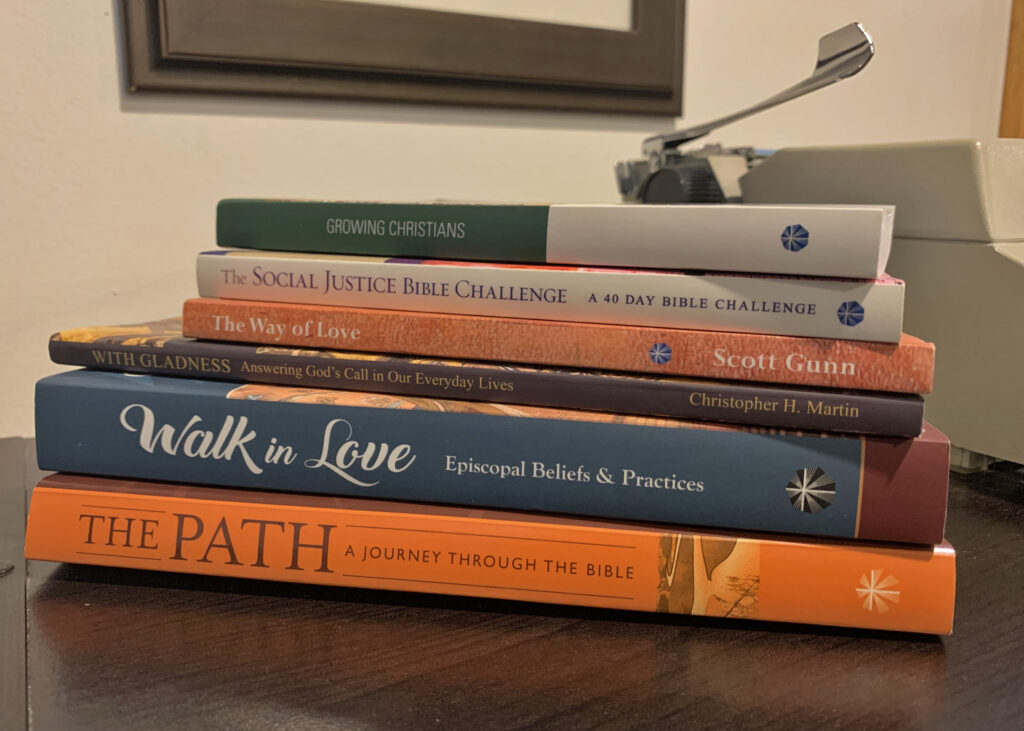 What is your church doing? There's no right or wrong answer. Our task in the church is to make disciples, and there are as many ways to do that as there are Christians.
We at Forward Movement are working to support you and your church in this unusual time. We have books and courses suitable for in-person or online study. We offer resources for new members and long-time Episcopalians alike.
At a time when many leaders are struggling to figure out what to do this year, we wanted to make it just a bit easier. So we've put together some ideas for living through the whole program year. Please have a look at our website for resources for the fall, for Advent, for Christmas and Epiphany, for Lent, for Easter, and even for next summer.
As always, please contact the friendly folks here at Forward Movement if you have questions or you're not sure what's right for your church. We can respond to emails (orders@forwardmovement.org) or phone calls (800-543-1813).
We want to help you make disciples, whatever that looks like in your life and in your church.
Yours faithfully,

Scott Gunn
Executive Director
---
More from our ministry:
Online Course: Surviving Moral Injury with David Peters
Listen to our Morning Prayer podcast: A Morning at the Office
Reading suggestion: Walk in Love: Episcopal Beliefs & Practices