In this week's edition of our weekly newsletter, Scott reflects on the great line from Isaac Watts, and how we can all reflect on it this Lenten season.
---
Dear friends in Christ,
Today, as I was praying morning prayer, I was struck by this line from Romans: "God proves his love for us in that while we still were sinners Christ died for us" (5:8). It's so simple, really, but yet so extraordinary.
Even though we've all messed up pretty badly, God still loves us enough to effect our salvation. Jesus Christ was willing to live among us and, ultimately, to die for us. The cross proves that our God is not a distant, remote God. God is willing to live in solidarity with us, to enter every human pain. And, of course, Jesus was raised from the dead, showing us that God's love is stronger even than death.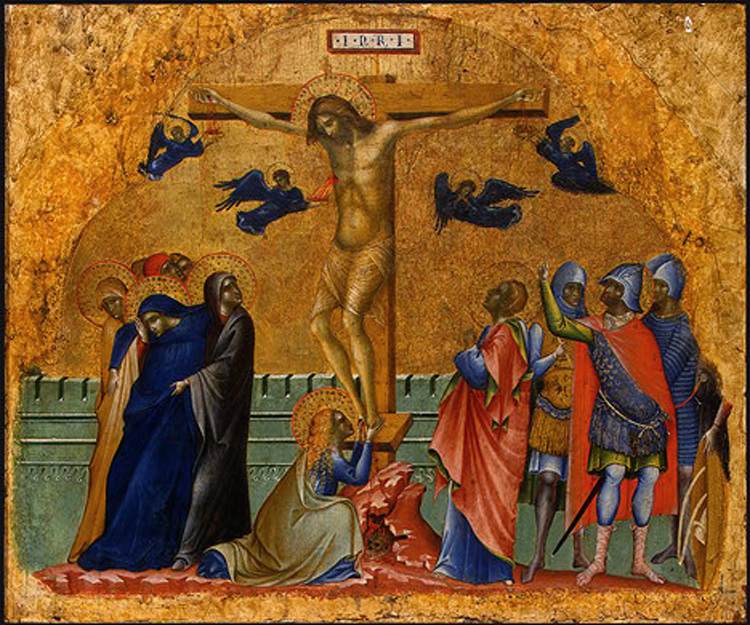 This Lenten season, I invite you to join me in reflecting on all this. Let us not ignore our sins and failings. Let us give thanks for God's great love for us. And let us prepare ourselves to celebrate God's victory over evil and death on Easter Sunday.
So simple. So extraordinary. "When I survey the wondrous cross," Isaac Watts' beloved hymn, ends with this: "Love so amazing, so divine, Demands my soul, my life, my all."