Welcome back to the latest In Case You Missed It, a.k.a. ICYMI, our weekly blog roundup of the latest stories around the @fwd_mvt and #Episcopal world.
Did you make it to Kanuga last week for the Church Leadership Conference? Or DC for CEEP? If so, we hope you stopped by the Forward Movement table and checked out some of our resources! Here's a shot of our DC setup:
We're looking forward to meeting even more #Episcopal folks at the Episcopal Communicators conference in April, in our hometown of Cincinnati. Will you be joining us in Ohio? The conference is always a great opportunity to share knowledge and ideas—and it's a blast.
We also met more of the Lent Madness Celebrity Blogger crew this week. Pop quiz: Which Lent Madness blogger owns a horse? Who moonlights as a romance novelist, and who wrote a book called The Use of Scripture in the Apocryphon of John: A Diachronic Analysis of the Variant Versions (which we're pretty sure is not a romance novel)? All those answers and more here.
On a more serious note, Lent Madness Supreme Executive Committee member Scott Gunn—who himself moonlights as the Executive Director of Forward Movement—shared some thoughts in his weekly newsletter on the meaning of 40 days in the desert, and what that must have been like for Jesus.
"I was hiking in a desert not too long ago, and my appreciation for the extreme nature of Jesus' journey only grew. The desert is not a hospitable place. Because he was fully human, he must have yearned to be home."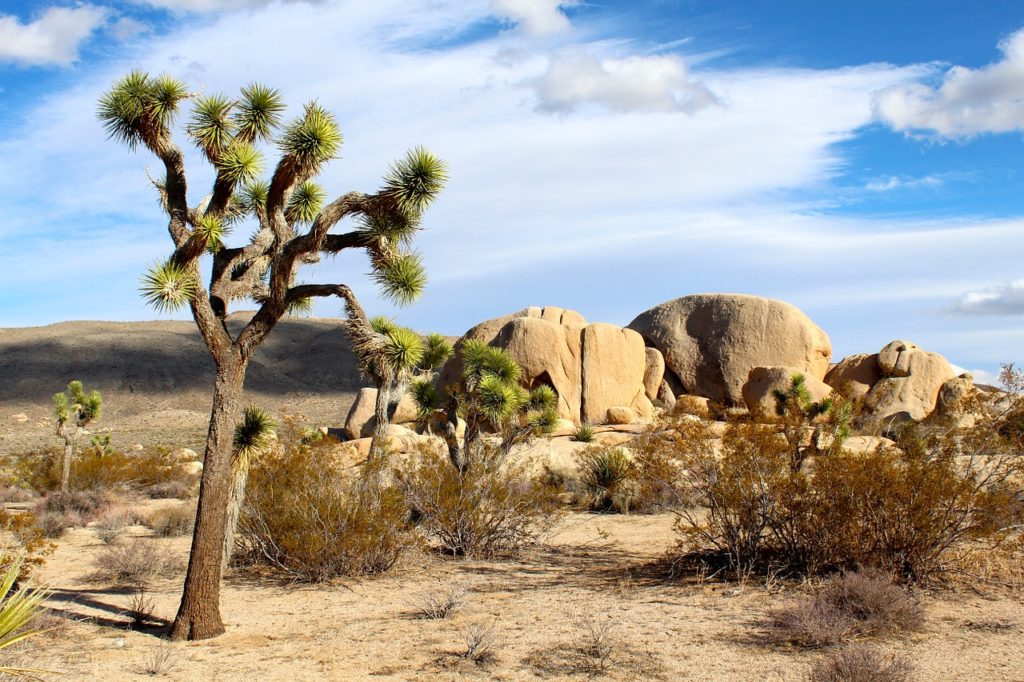 We'll be deepening our reflection on the desert this year in our Season of Prayer project, which will explore themes of exile, hospitality and migration. You can follow us on Facebook and Twitter for daily shareable images, and watch related videos or download weekly bulletin inserts for your church at forwardmovement.org/seasonofprayer.
We'll close with a sneak peek at one of the daily images. We hope you'll join us in this time of reflection.