Dear friends in Christ,
As I write this, I do not know any results for the midterm elections here in the United States. I do know it has been a very expensive and divisive campaign. I also know that important issues have been up for debate. I know that, whatever the result, some will feel the joy of victory and others the sting of defeat.
But there is another fact about the election. And it's the most important one. Whoever wins, whoever loses, there is work to do. Whichever party has power, there is work to do.
As a follower of Christ, my hope is not that we establish a Christian nation, whatever that means. But as a Christian, I think participation in politics is essential to my faith. You see, as a Christian, I am commanded to love my neighbors. One important way to love my neighbors is to ensure that they have the opportunity to thrive as the people God has made them to be. Everyone deserves to have basic human needs met, security, and freedom.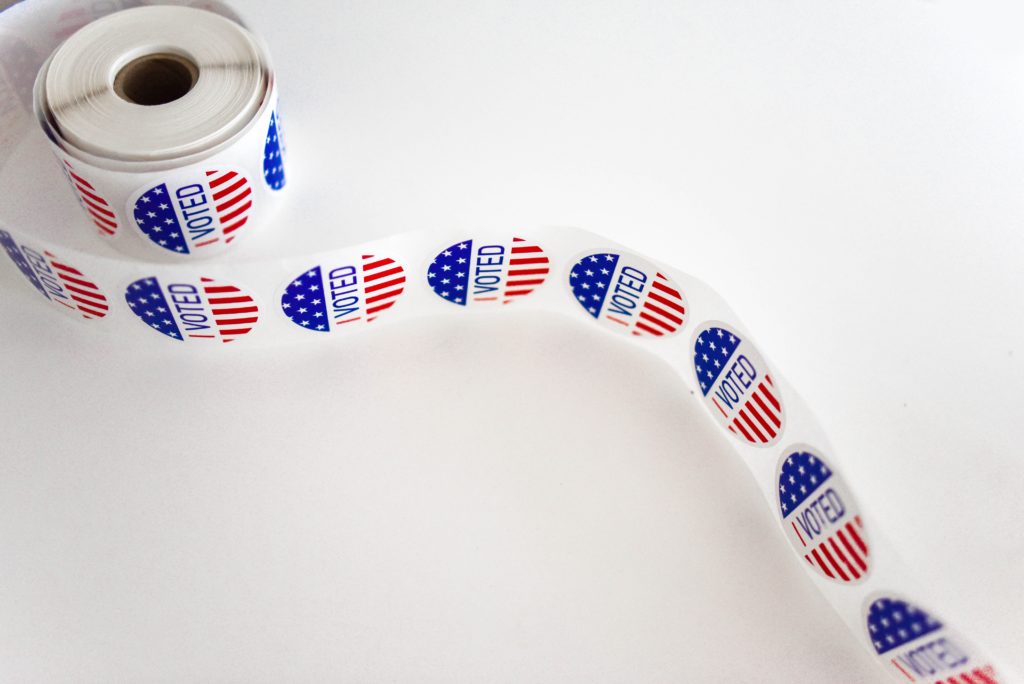 We love our neighbors by supporting efforts to care for the most vulnerable members of society. We love our neighbors by working for a time when our government and our society are free of oppression, violence, and degradation. In a democratic society, we love our neighbors by voting.
In the Gospels, Jesus makes it clear that we will be judged by how we treat those who are the most vulnerable. I believe that means that we citizens will be held accountable for how our nations treat the most vulnerable.
No political party is aligned perfectly with the Gospel of Jesus Christ. So whichever party is in power, our task as Christians is always to hold our leaders accountable to the high standards of our faith. Those high standards are clear: we care for the hungry, the widows, the orphans, and those whom society has rejected.
Dear friends, we've had an election. And now we have work to do.
Yours faithfully,
Scott Gunn
Executive Director
---
Today's Flash Sale: O Wisdom
Songs of thanks and praise, of lament and longing, of restoration and return have been on our lips for millennia. The verses of the ancient hymn, "O Come, O Come, Emmanuel," explore and celebrate the many names of Jesus. Drawn from the book of Isaiah, the O Antiphons have been sung in churches and monastic communities since at least the eighth century. These beautiful and awe-inspiring phrases present a way for us to sing along with the story of God, to ponder and praise the many names of our Lord.
Through meditations, art, poems, and photos created by people from across the church, this book offers space and time to embrace Jesus' presence among us now—and await his coming in glory. Enjoy these prayers and praises throughout the seasons of Advent and Christmas. O Come, O Come, Emmanuel. Rejoice!
Regular: $7
Today: $5.25
*Discount is valid until 11:59 p.m. Eastern Time