Welcome back to In Case You Missed It, our new blog roundup of the latest stories around the #Episcopal world. Here are some of the topics that captured our attention this week.
Last Sunday, many churches participated in A Blessing of the Animals. Some of our favorite pics came from Grace Church in St. Francis's namesake city of San Francisco. And if you just can't get enough parish pup pics, this compilation should have you covered.
With the election approaching, we're seeing many excellent resources relating to our call to participate in the civic process. Forward Movement is excited to be launching A Season of Prayer: For an Election on Sunday 10/9.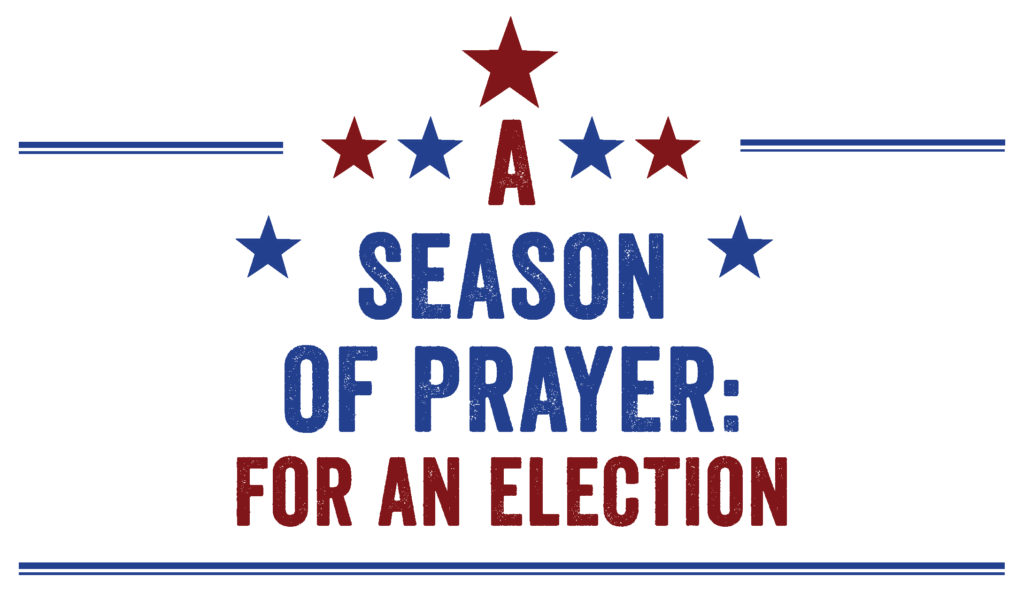 For the 30 days leading up to the election, we'll be posting daily prayers on our Twitter, Facebook, Instagram and Adelante día a día. If you're not already, follow those feeds to join in. You can also download weekly bulletin inserts for your church (available in both English and Spanish) and see the full schedule of prayers here.
Over on #GrowChristians, Nurya Love Parish drew some compelling connections between St. Francis and the election. Here's that post.
And here's a roundup of additional election resources from other churches and organizations.
If you and your parish are looking for a way to help Hurricane Matthew relief efforts, both in the Southeast US and countries affected abroad, Episcopal Relief & Development has bulletin inserts with donation info and prayers. ERD is updating regularly at this link.
We'll end on a meditative note. Earlier this week on Facebook and Twitter, we posed the following question: Where is your holy place? We heard and saw some lovely and eclectic responses, ranging from "In the pew" to "in my tug, in the middle of San Francisco Bay" to "England. Just England" to "Home."
You can see the responses here and here (including that beautiful shot below, of Little Redfish Lake in Idaho, shared by Lisa Raymond).
Have a peaceful week.