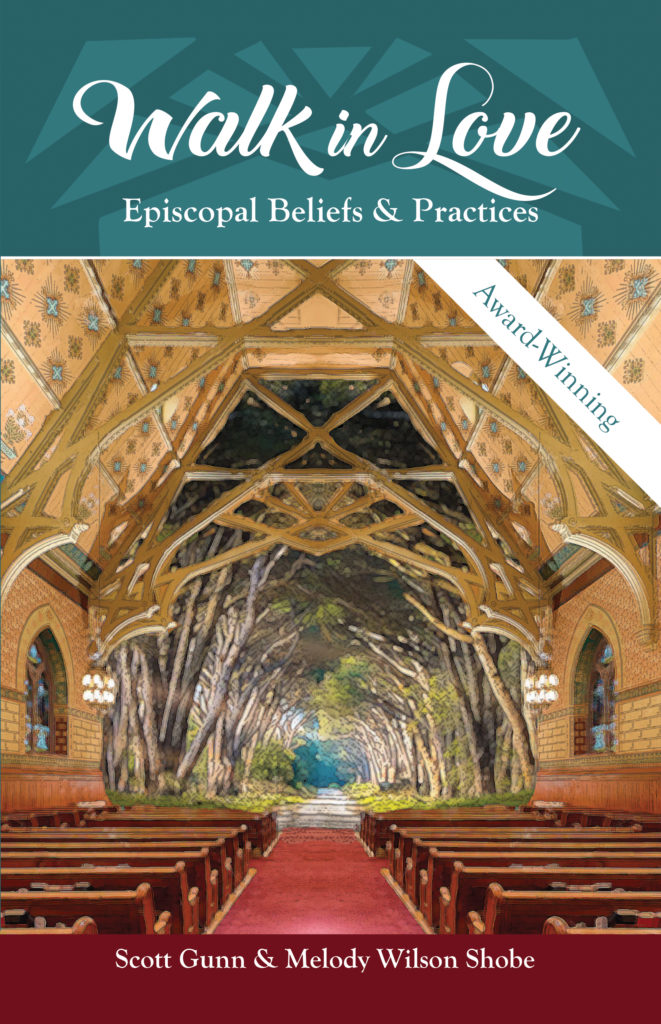 Four books recently released by Forward Movement have been recognized as among the year's best Christian books by the Illumination Book Awards.
Note to Self: Creating Your Guide to a More Spiritual Life by Charles LaFond received a gold medal for Spirituality. Two silver awards were bestowed: author Mary Parmer and her book Invite Welcome Connect in the Ministry/Mission category, and Acts to Action: The New Testament's Guide to Evangelism and Mission, edited by Susan Brown Snook & Adam Trambley for Bible Study. The bestselling Walk in Love: Episcopal Beliefs & Practices won a bronze medal in Theology.
"We are delighted to see these fantastic books receive the Illumination Awards," said Richelle Thompson, deputy director and managing editor of Forward Movement. "Each of these books offer an invitation to a deeper relationship with Christ and are tangible representations of our mission at Forward Movement to inspire disciples and empower evangelists. We are proud of the hard and faithful work of our authors to create dynamic and engaging resources to help people in their journey."
"I hope Note to Self contributes to a new conversation about our own discernment, path-finding, and re-remembering of our way," said author LaFond. "With some friends, a pen, and thirty pages, we have all we need to live out a daily pathway of soul-wellness. May this book lighten the darkness and illuminate our one, true, glorious life."
Editors Susan Brown Snook and Adam Trambley offered thanksgiving for the award and the opportunity to shine a light on the important messages from the Book of Acts. "Our group of authors hope that the Book of Acts will provide inspiration and guidance for every part of a church's mission: evangelism, discipleship, worship, service, and nurture of the faithful," said Snook. "Congregations who study the amazing growth and mission of the early church will find themselves transformed and energized for ministry in the twenty-first century."
To celebrate these awards, Forward Movement will offer a special 25% off "Illumination" discount on these four titles, through February 8, 2019.