Dear friends,
Forward Movement has been working closely with Stephanie Spellers and the whole team at the Presiding Bishop's office, as well as other partners, on Way of Love materials.
We are happy to share that you can now pre-order printed Way of Love tri-fold brochures and wallet cards in English or Spanish. These are the same products that were handed out at General Convention. We're selling them in bundles of 50.
You can see Way of Love resources from Forward Movement, including these new printed materials, on our website.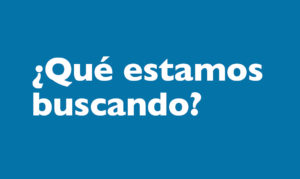 The new printed materials are available on our website:
Way of Love Wallet Cards ($10 for 50 cards)
Way of Love Tri-fold ($12 for 50 brochures)
El camino del amor – Tarjetita ($10 for 50 cards)
El camino del amor – Folleto ($12 for 50 brochures)
We also still have Way of Love pop sockets for your phone:
Way of Love Blue Aluminum Pop Socket
Way of Love PopSocket – White with Clip 
All proceeds from the Way of Love PopSockets support our ministry, which allows us to send Forward Day by Day and other resources to those in prison, in the hospital, or serving in the military.
For those of you who prefer to print your own Way of Love materials rather than purchase bundles of printed material, you can find both the brochures and wallet cards on the Episcopal Church website.
It's a delight to work with other leaders in the church to promote practices for a Jesus-centered life. I hope you will find materials from the Episcopal Church, from Forward Movement, and from many other partners to be helpful.
Peace,
Scott+